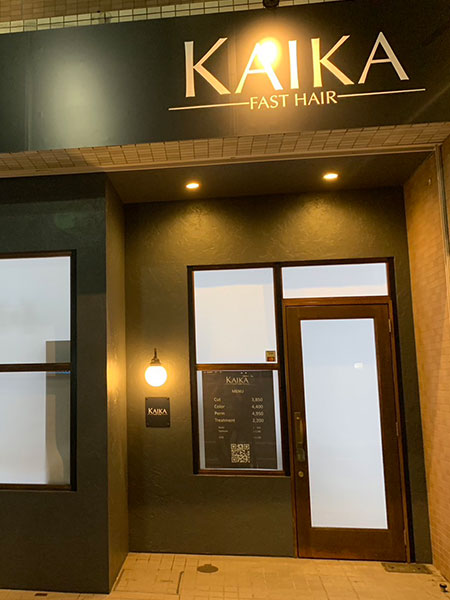 Where you can feel fresh and beautiful anytime! FAST HAIR KAIKA & Care Nail
A salon of young lighthearted stylists, where you can feel relaxed and beautiful anytime! Hairstyles at a reasonable price.
Able to do your hair speedy and quick! Personalized hair care and style advice. Clear and simple pricing ★ By all means, come and visit us!